Role of the Programme Director
A member of the Programme Leadership Team, the Programme Director is responsible for establishing the governance framework and for the day-to-day management of the programme. They represent the interests of the SRO on a day-to-day basis and are the first point of contact for delivery partners.
The responsibilities of the Programme Director include:
Ensuring that the business case and governance arrangements are prepared and followed.
Defining the accountabilities, work scope and targets for the team.
Monitoring, forecasting and reporting overall progress.
Managing and resolving risks and issues.
Controlling change, ensuring that decisions are transparent and compliant.
Monitoring and managing the performance of delivery partners and suppliers.
Engaging and communicating with stakeholders.
Dr Kristian Thaller Programme Director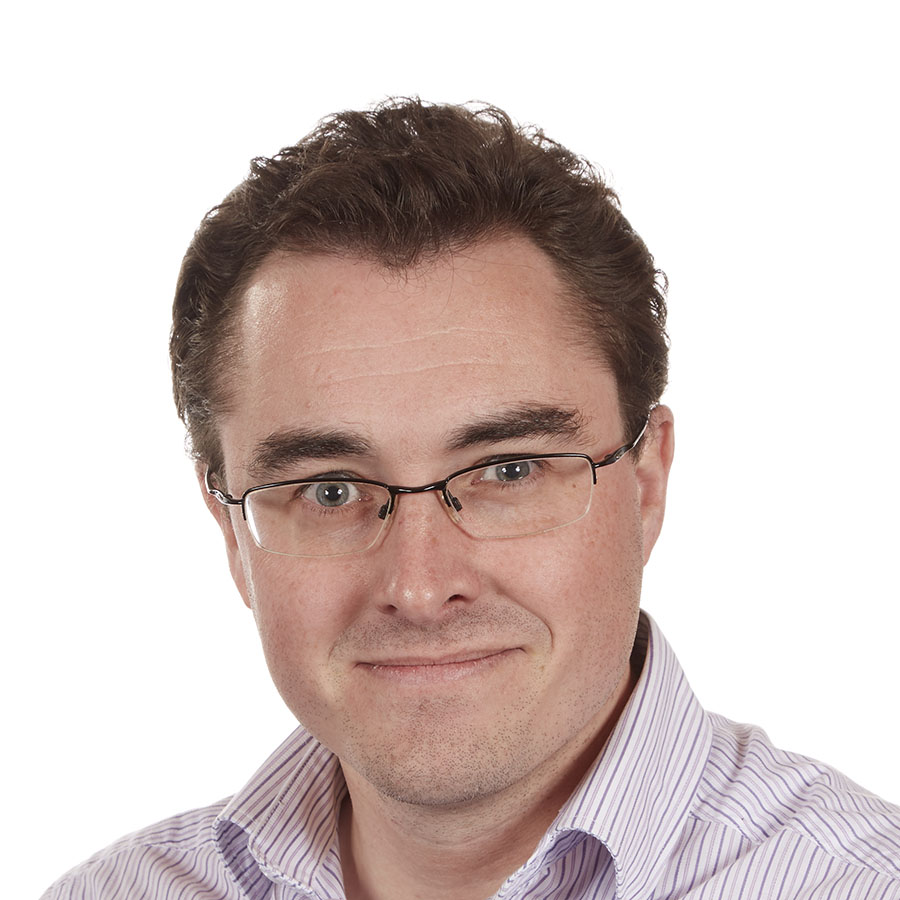 As Programme Director, Kristian aims to provide the highest standards of governance to facilitate the successful delivery of the FMRI programme. Holding a PhD in optoelectronics, he is a Chartered Project Professional (ChPP) and Member of the Association for Project Management. After working as a research engineer in a medical devices start-up, Kristian began his project management career supporting an EPSRC nanotechnology programme grant. He joined the National Oceanography Centre in 2016 and served as Programme Manager for the Oceanids strategic investment in marine autonomous systems until 2022. As well as supporting FMRI, Kristian is the Head of Project Management at the NOC.
My priority is to ensure that the management of the programme remains focused on efficacy, efficiency, governance and accountability, and that FMRI upholds The Seven Principles of Public Life at all levels.
---
Governance framework
The FMRI programme is delivered as a matrix of observing capabilities (for example: benthic sampling) and enabling projects. Work Packages are initiated at the intersections to address specific gaps in the FMRI roadmap. Drawing on the roles and responsibilities defined in the Government Functional Standards, a Programme Management Office provides the Programme Director with key skills for managing the of the programme. A Coordination Group provides the expert technical advice and support for monitoring and coordinating a fully-integrated programme.
The future marine research infrastructure marks a paradigm shift in our approach to ocean science. It requires interoperability, integration and managed uptake of diverse technologies. A key risk is that we deliver individual components of the future infrastructure without creating a holistic research environment. It is programme governance that provides the framework for a fully integrated capability.