Role of the Senior Responsible Owner (SRO)
The head of the Programme Leadership Team, the SRO is accountable for the programme meeting its objectives, delivering the projected outcomes and realising the required benefits. They are the owner of the business case and accountable for all aspects of governance.
The responsibilities of the SRO include:
Defining and communicating the vision and objectives in line with policy.
Ensuring that the science need is being addressed, that the work packages can enable the science, and that the work packages are deliverable.
Assuring the ongoing viability of the programme.
Engaging stakeholders.
Providing the team with leadership, decisions and direction.
Ensuring that the delivered capability meets the needs of the research community and UKRI.
Learn more about the role of the SRO (Infrastructure and Projects Authority, 2023)
Leigh Storey Senior Responsible Owner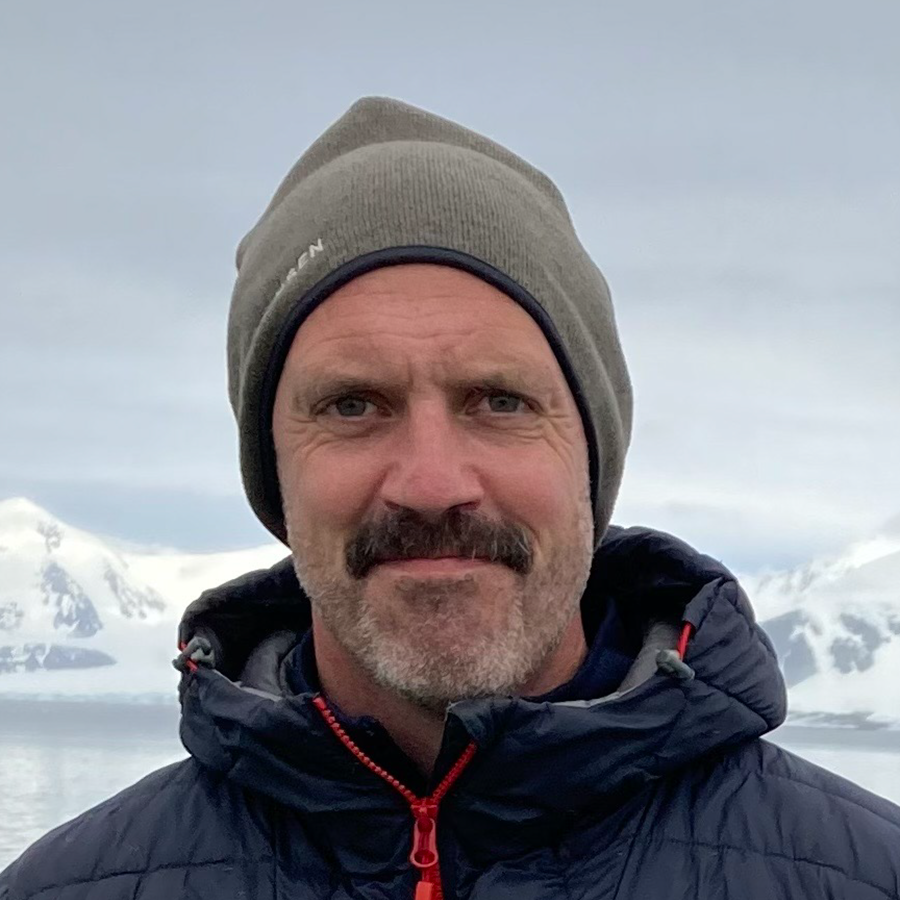 As SRO, Leigh aims to provide clear, collaborative leadership for the delivery of NERC's future oceanographic research infrastructure. A Chartered Engineer, Fellow of the IMarEST and a member of the Honourable Company of Master Mariners. He began his career as an engineer in the Royal Navy serving on nuclear submarines between 1997 and 2004 before gaining experience in more strategic roles. Prior to joining NERC in June 2022, he was Associate Director for National Marine Facilities at the National Oceanography Centre with overall responsibility for the UK's global-class research vessels and associated infrastructure. As well as leading FMRI, Leigh is also SRO for the UK's Antarctic Infrastructure Modernisation Programme (AIMP).
It is crystal clear to me that we have the opportunity, through the adoption of new technologies and the development of new observational techniques, to better understand and predict the rising levels of ocean acidification, deoxygenation and warming with the associated, catastrophic impacts upon that ecosystem. And we can be a part of the solution to those issues. The leadership shown by UKRI and NERC in this context is incredibly important and I hugely value the chance to be part of this endeavour.