Today, research vessels are used to address 60% of science requirements. However, the NZOC Scoping Study estimated that with appropriate sensors only 15% of science could not be met using autonomous platforms. To make this transition, the FMRI Sensors & Instrumentation theme will lead the way in the development and integration of novel sensors with autonomous platforms. It will also focus on validating these new technologies as a genuine alternative to current ship-based techniques.
Nurturing Innovation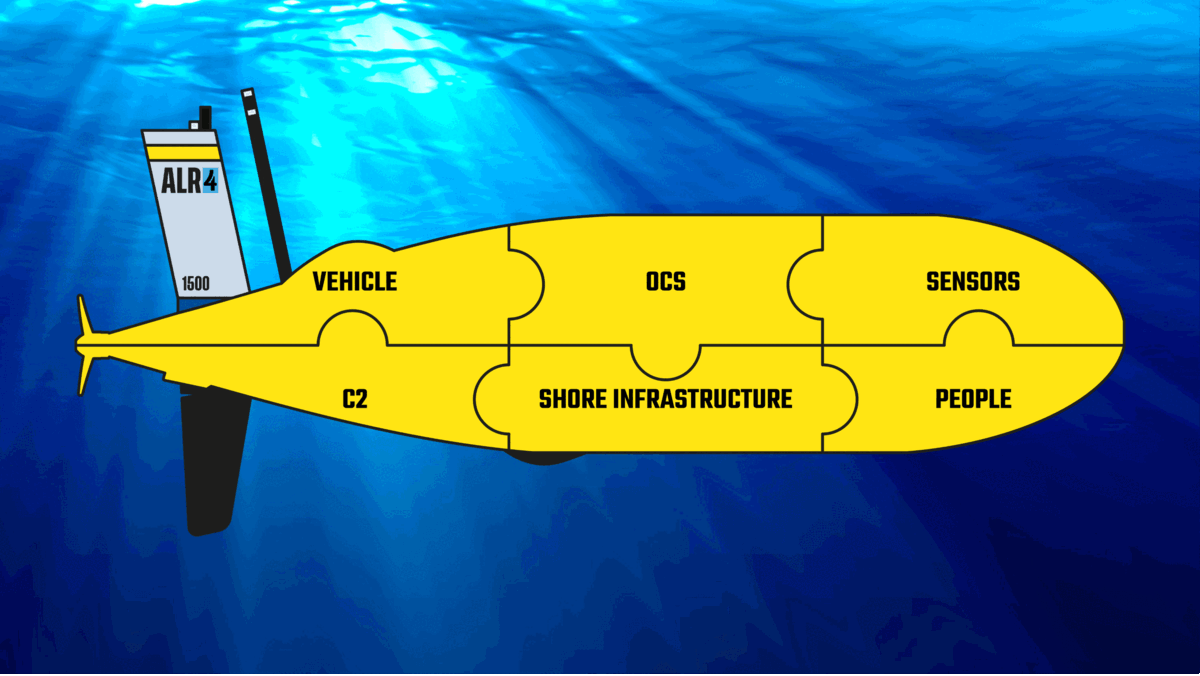 The FMRI programme will seek to nurture an innovation environment that brings different research councils and industry together to translate new sensing technologies from concept (TRL1) through to production (TRL9). This will involve both stimulating the development of radically new technologies and marinizing more mature technologies developed for other sectors (e.g., aviation).
Integration and interoperability will be key strands of the FMRI Sensors & Instrumentation theme. The programme will provide leadership in the definition of standards around which sensor and platform manufacturers can coalesce to ensure interoperability, thereby maximising both the scientific and economic opportunities that these technologies present.
Investment in sensors is important.
---